Mechanical Breakdown Insurance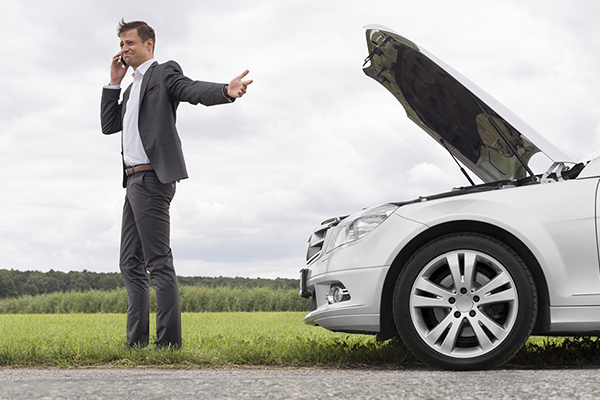 Mechanical Breakdown Insurance helps you pay unexpected bills like engine repairs, steering problems, battery replacement or electrical issues.
Extend your car's warranty
Most new cars and some used cars are sold with a warranty covering mechanical repairs. These plans protect against mechanical defects and pay for repairs to the suspension, engine, brakes and other systems.
The downside is that once the vehicle has travelled a certain number of kilometres or you have owned the vehicle for a certain number of months, the warranty runs out. Once that happens, you'll have to pay for your own repairs.
That's where Mechanical Breakdown Insurance can help.
 If you want the best possible cover for your vehicle or you know you might have difficulty paying for repairs, then Mechanical breakdown Insurance is for you!
With Autolife it's free and easy to get an online quote. You can then complete the quick application and pay for it online, monthly or in full and get that peace of mind motoring.
Car ownership without the worries.
Why thousands of Kiwis choose Autolife
100% New Zealand Owned and Managed and we are 100% local and always here for you.
Peace of mind motoring that you're covered for most repairs, depending on your policy.
We underwrite our own policies - no third party gets to complicate the processing of your application or payment of your claim.
In the last two years, Beneficial Insurance Limited has completed 98.6% of claim payments within 14 days and 99.5% within 21 days.
We cover Hybrid and Electric cars including Car Battery 
We cover used cars. When buying a used vehicle, you can choose what you want, without concern for a warranty.
Can be purchased with your credit card online for a monthly premium or paid direct from your bank account.
Our Autolife mechanical breakdown insurance policies also cover costs associated with breakdowns, such as towing and rental car coverage. Also included is a 24-hour roadside assistance service.